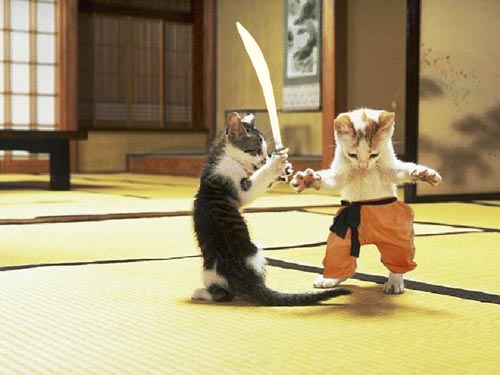 Fall Into The Rabbit Hole
"Why can't there ever be a cult of bunny worshipers?."
~Xander, 'Shadow'
Last Updated February 20, 2003
Updates
My Fanfiction
Fic By Other Authors
Caption Contest
Links

Images are courtesy of the following sites:
Domain of the Slain
X-Lander's World of Buffy the Vampire Slayer
This Sucks...Change It!
The Thundering Loony Bin
Tom's Buffy Page
An Angel's Soul
The Buffy Cross & Stake
BuffyGuide

Hits since July 19, 1999
Legal Notice & Disclaimer


"Buffy the Vampire Slayer" TM and c (or copyright) Fox and its related entities. All rights reserved. Any reproduction, duplication or distribution of these materials in any form is expressly prohibited. This web site, its operators and any content on this site relating to "Buffy the Vampire Slayer" are not authorized by Fox.
If you have questions, please email RobynTSH at rlmurphy_19@hotmail.com